Are you interested in a thriving franchise and...?
High Earning

Potential
1

3 Weeks'

Holiday
Working from Home
Having a
heck of a lot of fun

 while making a real difference to children's lives
If so, take a moment to consider the Magical Maths Club Franchise Opportunity.
You don't need any

background in Maths, Education or Business Ownership.
You do need

to be passionate, hard working and want to help Primary School Children enjoy Maths.
Why Magical Maths?
We have Franchisees UK wide, and help tens of thousands of primary children to LOVE their maths each year. 
World Class Support...
As a new franchisee, you need to know the training and support you receive is exceptionally good. Well, without wanting to sound too bold...at Magical Maths, it absolutely is!
Our support package includes:
Regular master classes
Annual conventions
A dedicated franchise development manager
9am-5pm phone and email support
We have award winning marketing that helps you explode the growth of your franchise. A highly trained team you can guide you on the implementation and creation of new marketing, recruitment, club management and anything else you could possibly think of, that a successful franchisee might need.
If your area is free, it won't be for long, in just a few years we have grown into a network of franchisees that have helped over 100,000 children learn to love their maths! 
But don't take our word for it…
We have a well established network of franchisees now covering a massive chunk of the UK. Many of these have already achieved considerable success and are great examples of how YOU could leave your job and start up your own successful Magical Maths franchise.
By hearing some of their stories you can see what's possible for you as a Magical Maths franchisee.
What Can You Earn...
As a Magical Maths franchisee, your earning potential is completely up to you. Earning potential is very large, but the thing that determines how much YOU earn is the amount of work, commitment, dedication and persistence YOU put into your territory.
It won't all come easily, in fact it's a huge challenge and you should be ready to work incredibly hard...but if you're willing to put the effort in then the rewards will inevitably come.
Why we're the best
""It's been the life changing opportunity that I was looking for. I've loved working with the children and it's been a massive success for me."
Katherine Wheway
Owner of Magical Maths Hertfordshire
"I've been really impressed by the support since we started, it's like I've found my tribe. Thanks to Magical Maths brilliant marketing we've now generated £16,428 in the last 17 days and are set for an unbelievable year."
Julia kowoska
Owner of Magical Maths Birmingham
Just some of our countless awards...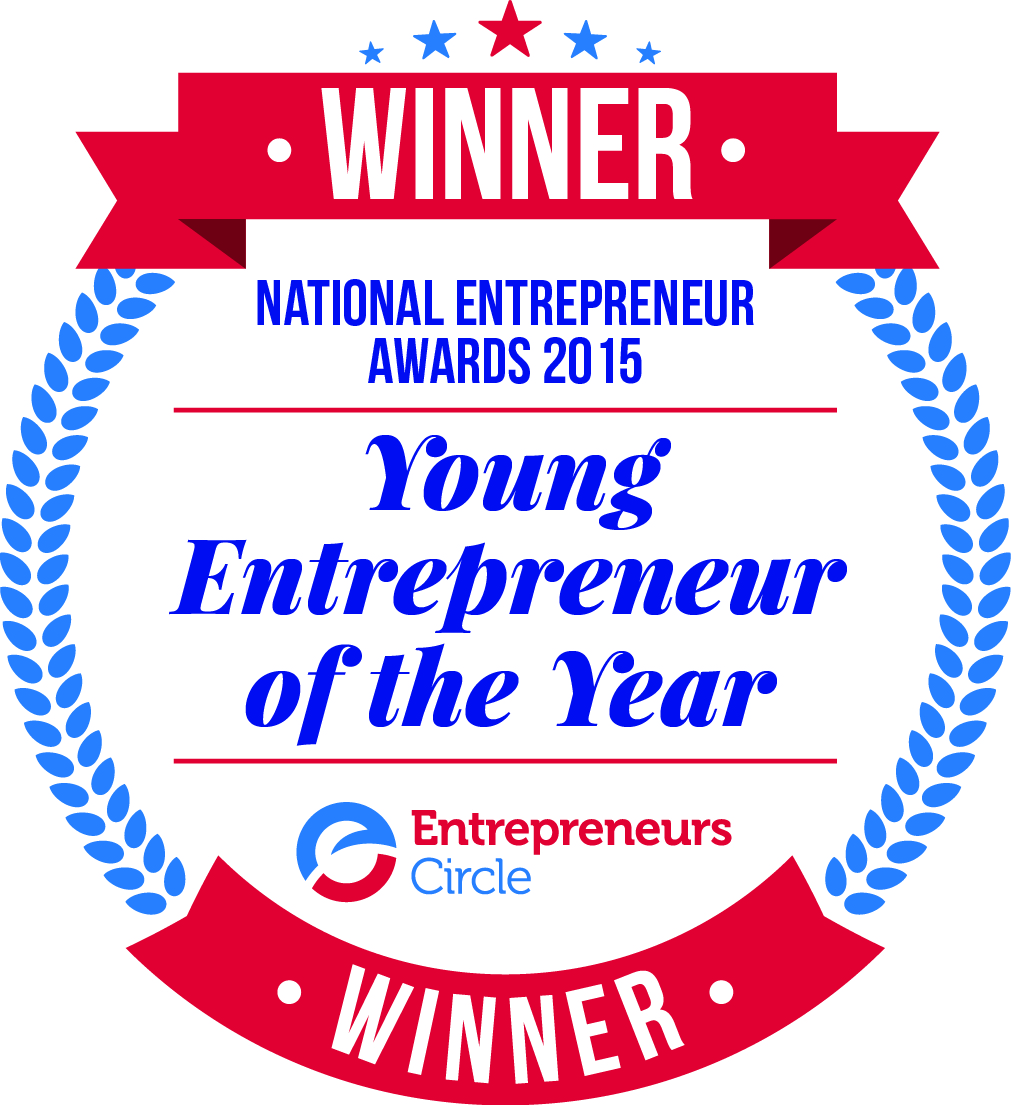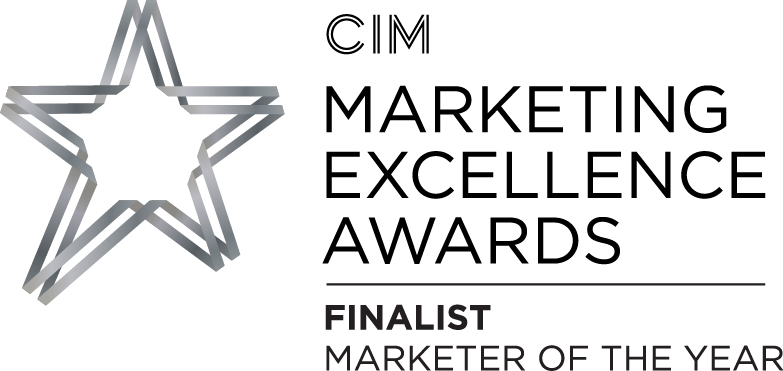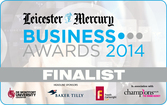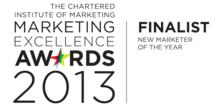 We're in the News...