Meet Our Franchisees...
Franchisee Name:
Brian Banks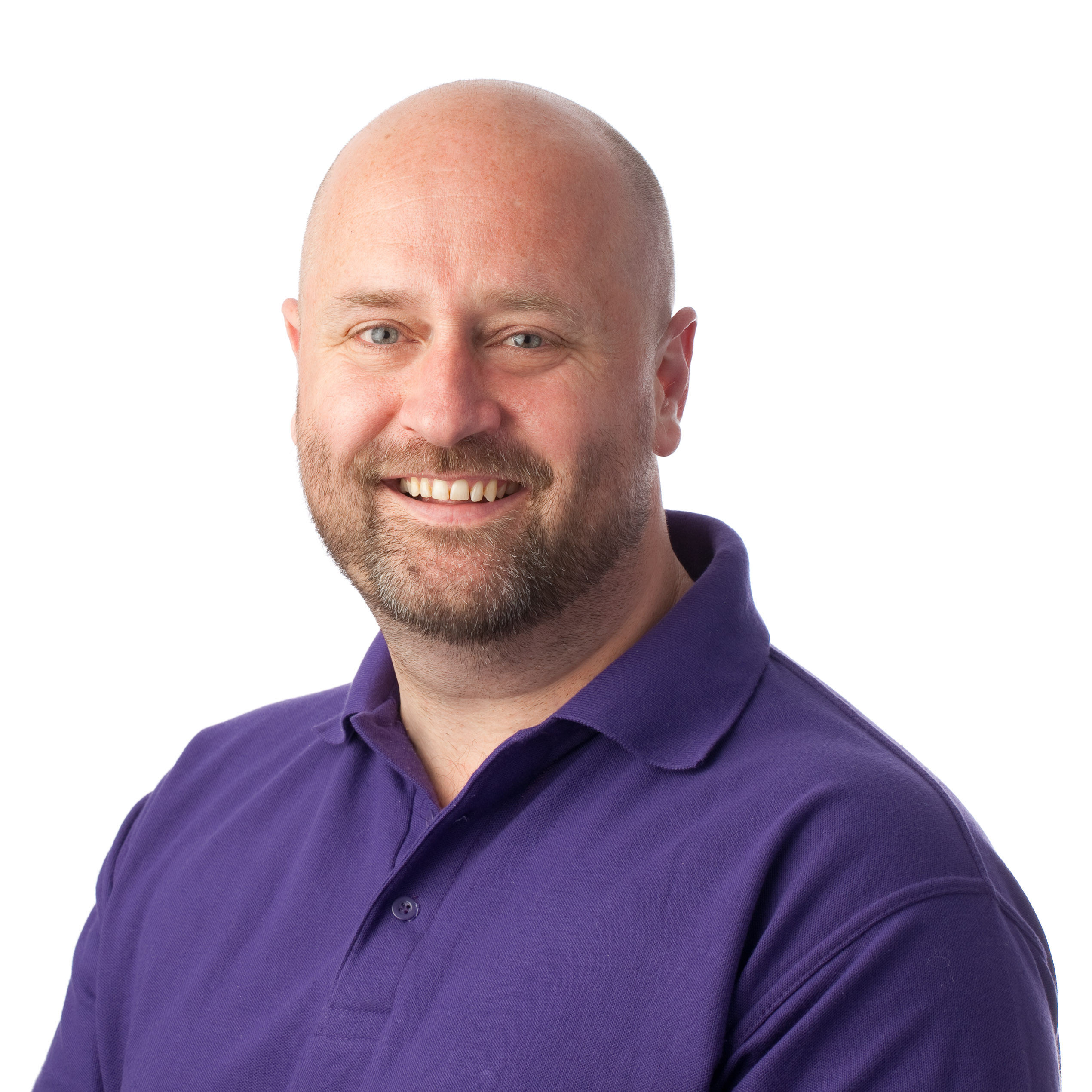 Brian Banks is our franchisee in Halton, St Helens and Warrington and he managed to get a staggering 114 clubs booked in just 10 weeks after his initial training. This phenomenal result is the result of Brian's hard work, Magical Maths fantastic marketing and the brilliant product offering that we have here.
Now entering his 5th year, Brian has worked with hundreds of schools, thousands of children and has already expanded into a neighbouring territory!

Franchisee Name:

Sally Appleby
Sally Appleby comes from a corporate sales background and is now our franchisee for Derbyshire. She managed to book a phenomenal 28% of the schools in her territory within just 3 months of starting her franchise. She has plans in motion to expand into a brand new area and expects to achieve booking rates as high as 50% in certain regions over the coming year.

"Magical Maths' support is second to none...during my set up stages I had them on the phone at 8am and was receiving emails at 10pm. I really doubt you'd receive support like that from most franchise companies..."
Margaret Coker
Franchisee Name:
Damian Jones
Damian is the fant-abulous franchisee in Kent. An ex-science teacher, he decided to leave his job to take control of his lifestyle and earnings. Now in his 5th year, Damian has worked with masses of Kent primary schools and thousands of children and continues to keep his students LOVING maths week-in, week-out
He's operated his franchise from home during his entire 5 years. This allowing him huge flexibility, more time with family and in general an awesome working life. 
Franchisee Name:
Anita Patel
Anita is began her Magical Maths life almost 5 years ago as the franchisee for Sandwell and Dudley.
Since then she has truly WOWed her customers and even won the Magical Maths customer satisfaction award at the National Convention 2016. 
Her mega focus on giving huge value to students, parents and teachers has lead to a rock-solid business that continues to grow. So much so, in fact, that Anita has already expanded her business into Walsall and West Birmingham. Phenomenal success from an awesome franchisee!
Franchisee Name:

 

Louisa Agamemnos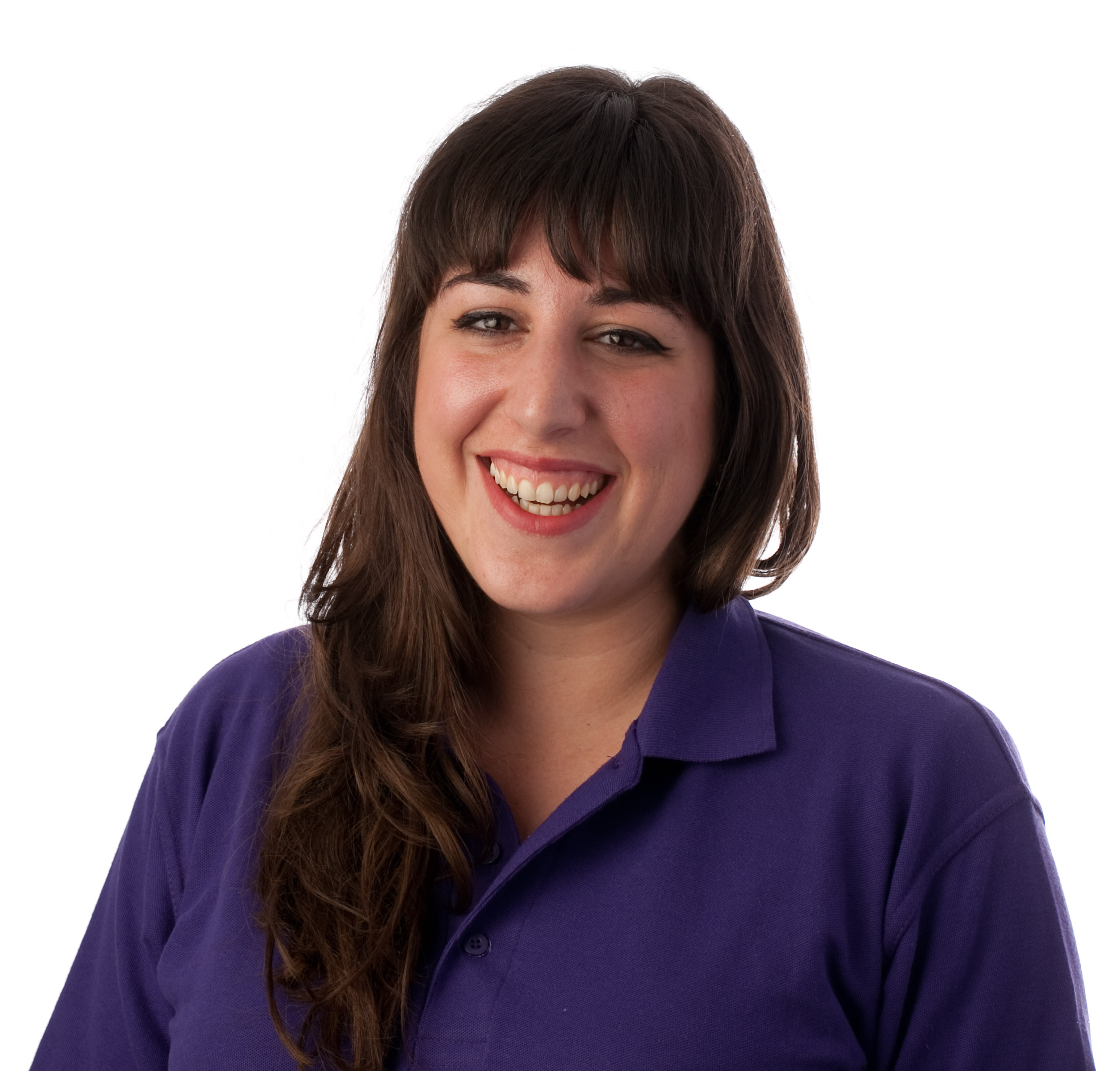 Aside from having the coolest surname out of any of our franchisees, Louisa Agamemnos is a pretty amazing business person.
With a degree in Mathematics and coming from a background of private maths tuition and amateur dramatics, Louisa quickly fell in love with Magical Maths.
She was the first franchisee to expand into a new area (although has now been followed by many others) having performed so well in her initial territory of Haringey in London. She got 20% of the schools from her territory booked by the end of year one. Despite being one of our youngest franchisees she has some serious long term plans to grow into several more territories and transform North London into a genuine Mathemagical Metropolis.

"The Magical Maths support has been amazing so far. They have an absolutely brilliant team who will do what they need to do to support you, particularly through your early set up stages. Two members of the Head Office team came down to deliver my first assembly which already has generated 46 signups!"
Raphael Dobbin
Franchisee Name:
Mark and Katherine Wheway
Mark and Katherine Wheway operate Magical Maths in Hertfordshire. They stormed out of the blocks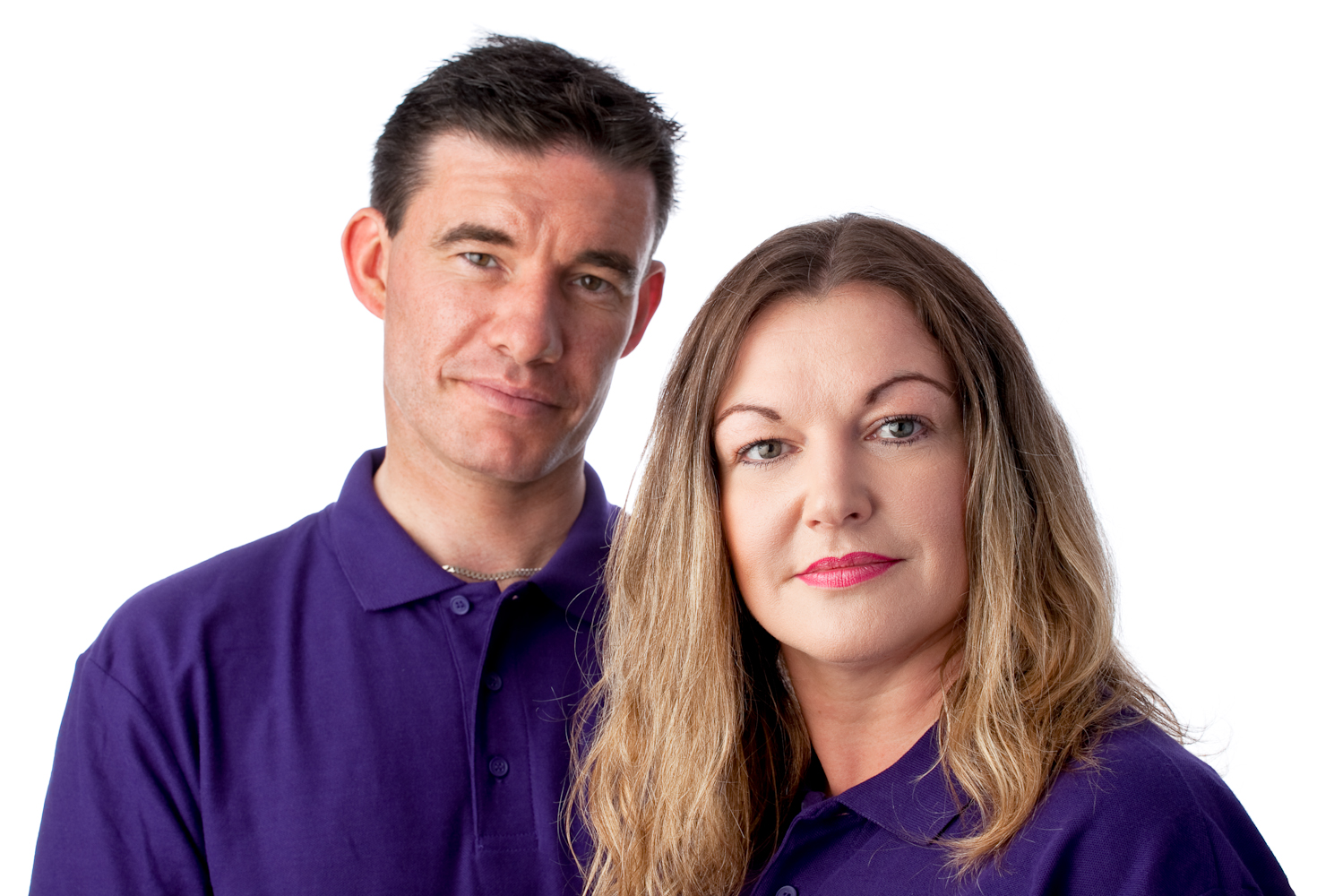 in their first ever half term. They are now entering their 6th year and have renewed their agreement for 5 more years of success! It's up and up for the Wheways as they plan to significantly ramp up the profitability of their Magical Maths territory.
The pair come from a business background, having ran a pub and a restaurant previously. More importantly, however, they're extremely passionate about helping young people to succeed and have now helped literally thousands of Hertfordshire children to LOVE their maths...
Franchisee Name:

Michelle Robinson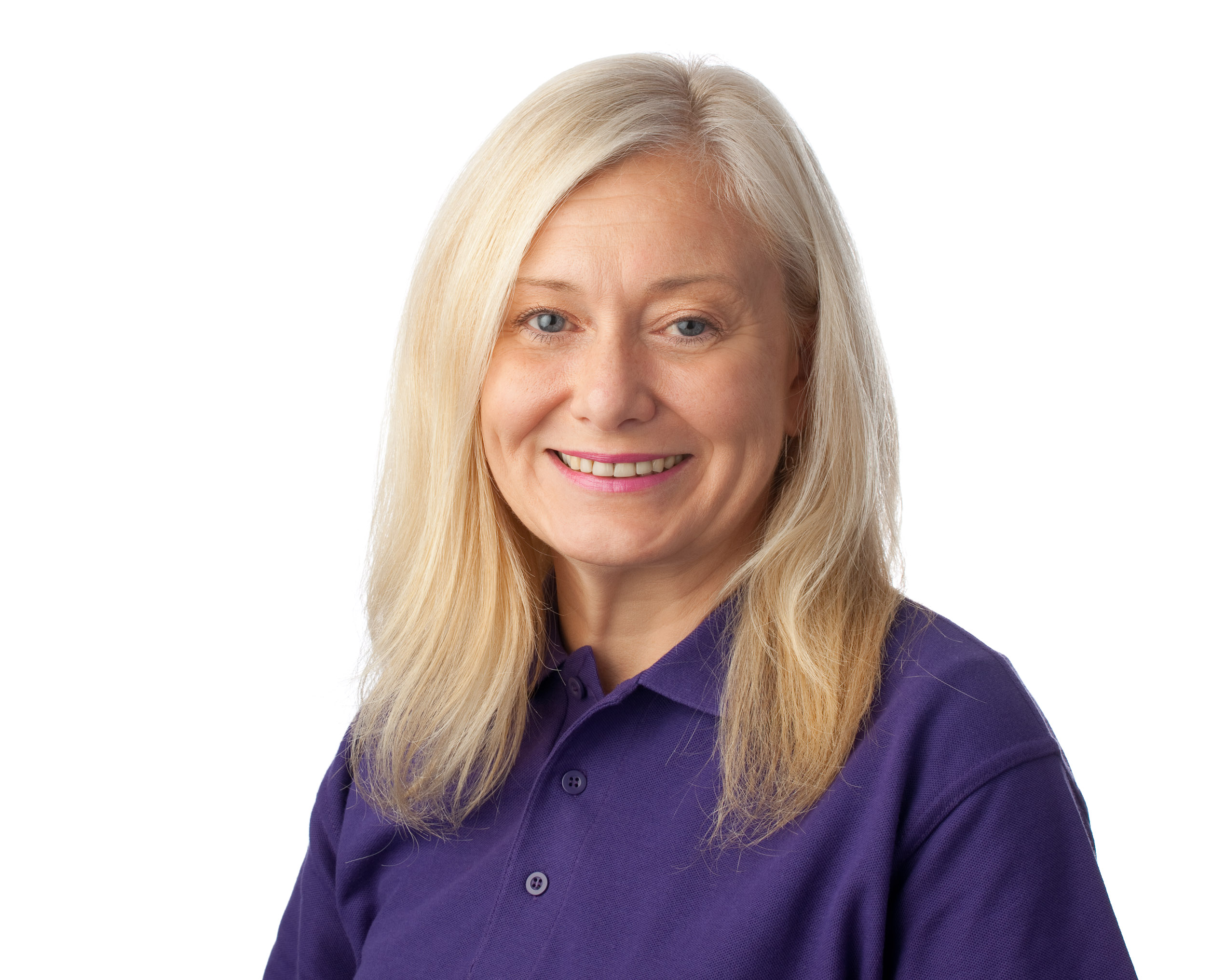 Michelle Robinson comes from a well paid corporate management background, but having become disillusioned with corporate life and wanting to work from home and spend more time with her young girls she made the leap into the world of franchising.
Michelle's extremely smart, and ran some extremely high quality clubs right from the off. She is currently getting a very high number of referrals from her existing schools, showing how fantastic her clubs are. Now entering her 2nd academic year she expects to help close to 1500 children by this time next year.
"The initial training was absolutely smashing. Everything was explained clearly and at a good pace. The practical sessions were very useful and we left really excited to get started!"
Sai and Dawn Woo Co-Owners of Magical Maths Essex
Franchisee Name:
Sam Lowe and
Julia
Kossowska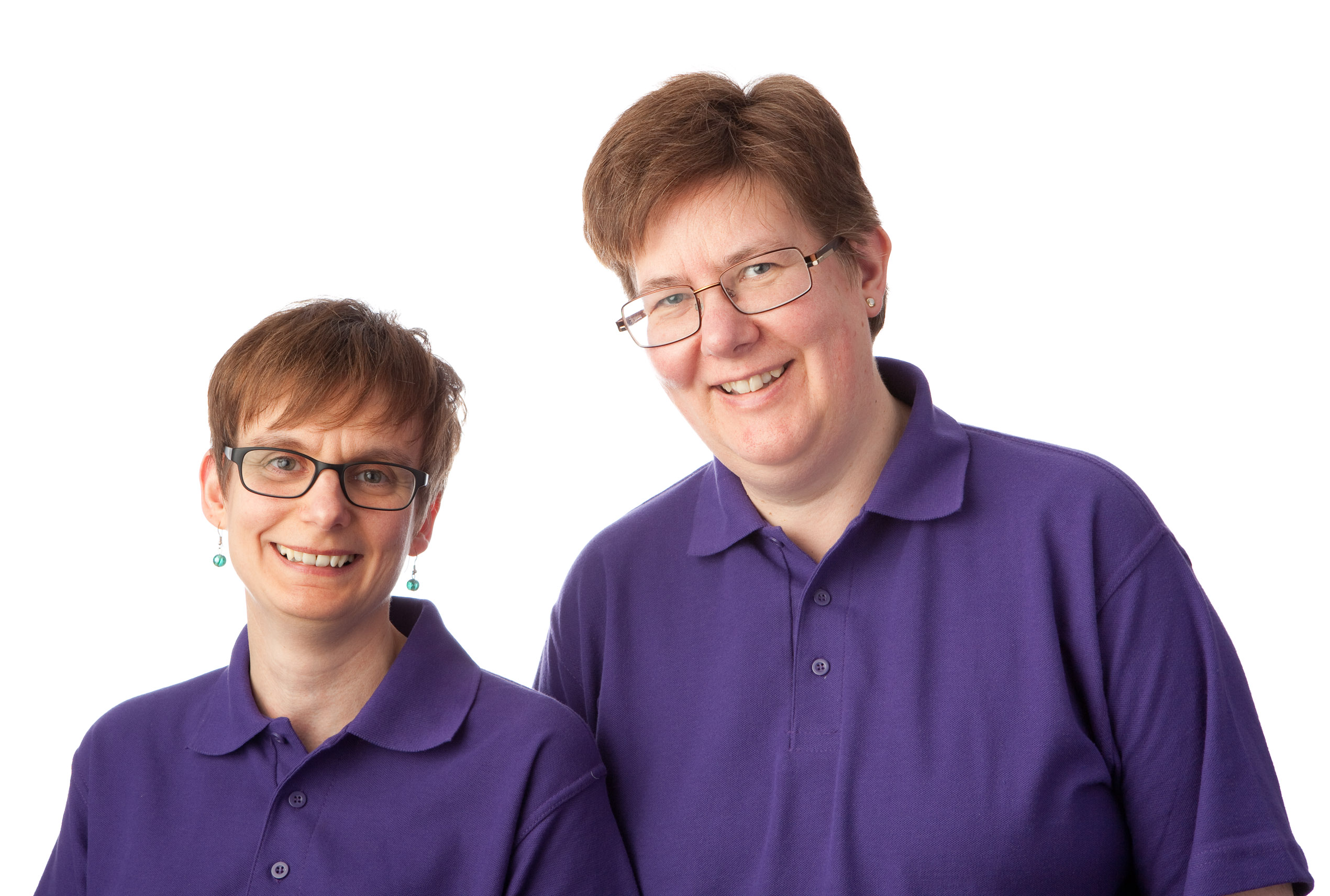 Julia Kossowska and Sam Lowe are the awesome mathemagical pair who run 'Magical Maths Birmingham'. Despite still being in their first year, these guys are truly flying in their territory. They are expecting to help around 2500 children over the coming academic year, and in the next half term alone expect 600 children to come to their clubs. These guys are a great example of how to get great results in a short timescale.
Franchisee Name:
Lyn Given
Lyn Given comes from a very well paid corporate management background. She had worked for her previous company for many, many years and climbed her way to success before deciding she wanted to work from home, have more control over her working hours and build something that SHE owned as opposed to working for somebody else.
She runs a small territory in Bromley, and has run exceptionally high quality clubs. She won our award for 'Best Customer Service' at this year end of year convention.